Kanazawa Bi-iki project is to transform Kanazawa 'the one of provincial city' to 'an iconic city in Japan'
Kanazawa Bi-iki is a "urban development project" evolve Kanazawa, a regional city, into Kanazawa, a symbolic city of Japan.
It can be enable by using the philosophy of the comprehensive artistry of "Tea ceremony culture" and fostering the bond between people.
We believe that "Knowledge, Communication and Challenge" of cultural businessmen connected by a cup of tea can be the image of the future, and it can create a new cultural industry that attracts the world from Kanazawa.
金澤美粋
金澤美粋は「茶の湯文化」の総合芸術性を理念に
人と人の絆を育み、「地方都市・金沢」を
日本の「象徴都市・金澤」へと進化させる
『まちづくり事業』です。
一服のお茶から結ばれる文化的経済人の
「知・交流・挑戦」が未来の像となり、
金沢から世界を魅了する文化産業を
新たに興すことを目指しています。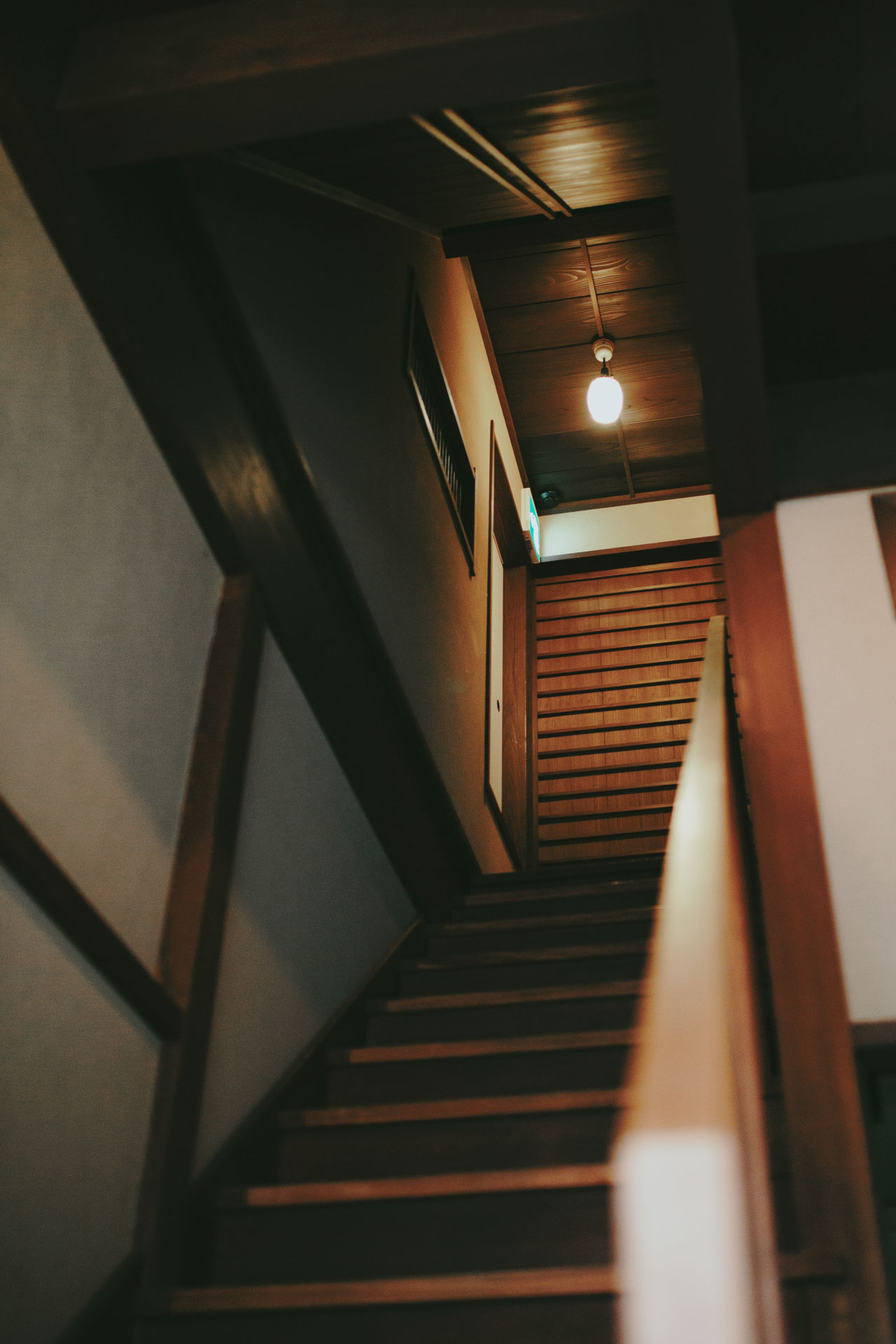 At Kanazawa Bi-iki, the comprehensive artistry of "Tea ceremony culture" is at the core of our activities.
In other words, the essence of Kanazawa Bi-iki lies in the hospitality behavior of people, making use of Kanazawa's attractive local resources to entertain and connect people. In order to make it a sustainable movement, it is essential to have a "cultural economist" who can harmonize sensibility and reason while crossing the boundaries of art and economics. That is why Kanazawa Bi-iki functions as a community and a bond for the cultural and economic people that promotes "knowledge, exchange, and challenge" We hope that the number of encounters generated by Kanazawa Bi-iki will open up a future where aspirations are fulfilled.
金澤美粋
金澤美粋では、「茶の湯文化」の総合芸術性を活動の根幹に据えています。
すなわち、金澤美粋の真髄は、金沢の魅力的な地域資源を生かしながら、
人々をもてなし、心を通わせるホスピタリティの振る舞いにあるのです。
それを持続可能なムーブメントとして成立させるためには、
芸術と経済の領域を横断しながら、感性と理性を調和できる「文化的経済人」が不可欠です。
だからこそ、金澤美粋は、文化的経済人の「知・交流・挑戦」を促進する人と人の絆、
コミュニティとして機能します。
金澤美粋から生まれる出会いの数だけ、
志が成就する未来が拓けていくことを願っています。