Kanazawa Bi-iki project is to transform Kanazawa 'the one of provincial city' to 'an iconic city in Japan'
金澤美粋とは ABOUT
KANAZAWA BIIKI
Kanazawa Bi-iki project is to transform Kanazawa 'the one of provincial city' to 'an iconic city in Japan'
The project aims to create a new industrial base for the sustainable development of traditional culture and the local economy that leads Kanazawa to 'true cool Japan' that attracts the world.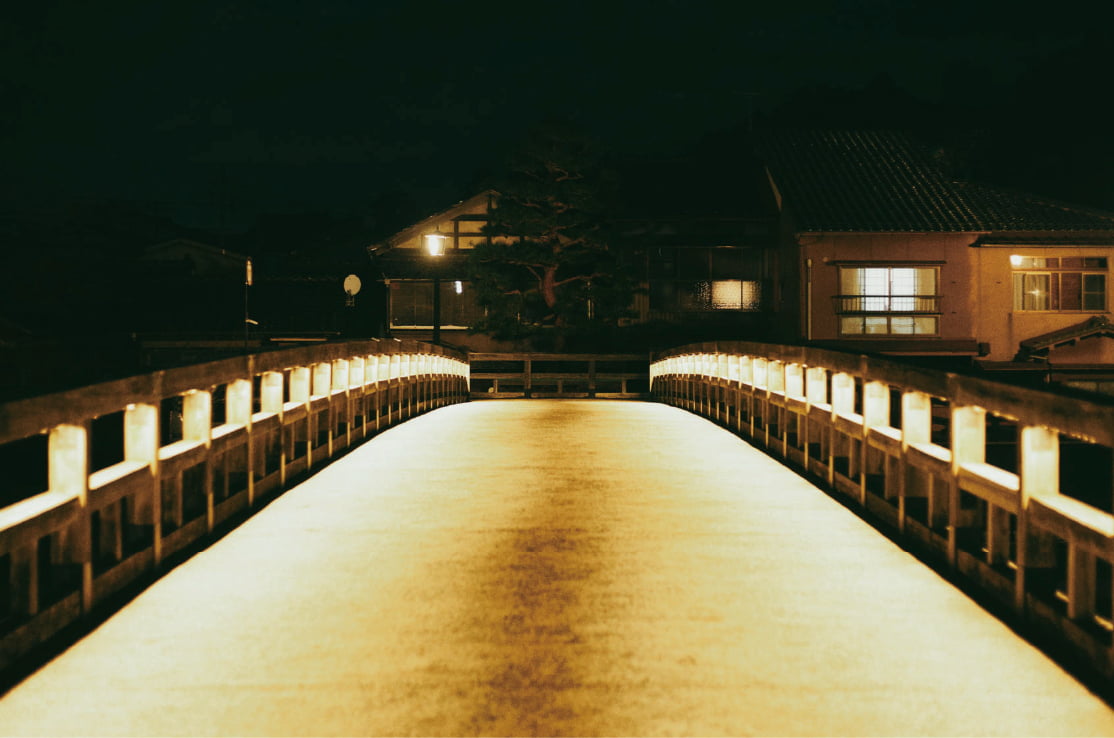 地方都市「金沢」を
象徴都市「金澤」に進化させる。
金澤美粋は「茶の湯文化」の総合芸術性を理念に人と人の絆を育み、
「地方都市・金沢」を日本の「象徴都市・金澤」へと進化させる
『まちづくり事業』です。
一服のお茶から結ばれる文化的経済人の「知・交流・挑戦」が
未来の像となり、金沢から世界を魅了する文化産業を
新たに興すことを目指しています。
Kanazawa Bi-iki is a "urban development project" evolve Kanazawa, a regional city, into Kanazawa, a symbolic city of Japan.

It can be enable by using the philosophy of the comprehensive artistry of "Tea ceremony culture" and fostering the bond between people.
We believe that "Knowledge, Communication and Challenge" of cultural businessmen connected by a cup of tea can be the image of the future, and it can create a new cultural industry that attracts the world from Kanazawa.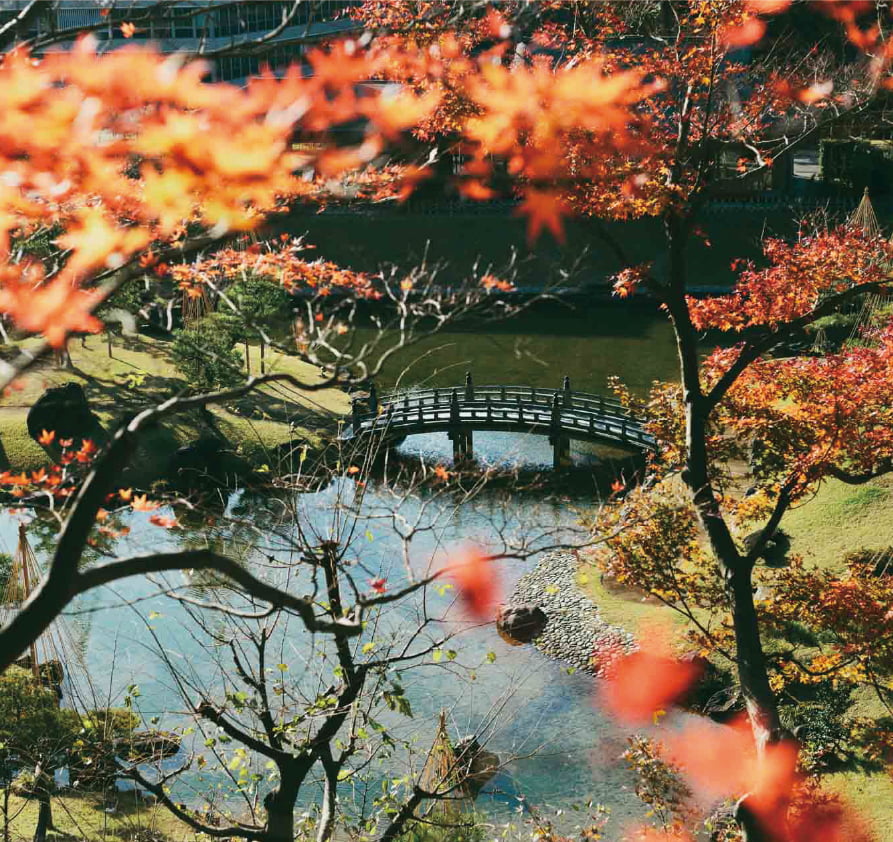 散りばめられた
文化資源を
統合する。
日本文化の課題は、伝統の魅力を現代に蘇らせる思想と仕組みの欠如にあると考えています。
世界の人々から愛される日本文化の具体例として、寿司、ポップカルチャー、ZEN、歌舞伎などが挙げられますが、そのいずれもが個別に消費されるだけで統合されていません。だからこそ、金澤美粋は、茶の湯が本来的に重視する「総合芸術性」から、それぞれの伝統に繋がりを見出し、文化的経済人が集う「茶会」の「おもてなし」として活かすことで「日本文化」の歴史性を時代に生きる営みとして進化させるのです。
人材が集う場所に
創造が生まれる。
金澤美粋のプロジェクトを実現するには、文化的経済人が集うコミュニティが必要です。
「茶会」によって結ばれた文化的経済人による「知・交流・挑戦」の好循環が、時代を牽引する新たな文化産業を生み出す風土を育んでいきます。さらに、志ある投資家や経験豊富な実業家が合流することで現実的なムーブメントとして活性化していきます。そして、金澤美粋プロジェクトとして各種事業を総合的にサポートする体制を敷くことで、本気の想いが成就する出会いの場として浸透させていきます。
Creation is born where human resources gather.
To realize the Kanazawa Bi-iki project, a community of cultural businesspeople is needed. The virtuous cycle of "knowledge, exchange, and challenge" among cultural businesspeople connected by the "tea party" will foster a climate that will create new cultural industries that will lead the times. Furthermore, the confluence of aspiring investors and experienced businessmen will activate it as a realistic movement. Furthermore, by setting up a system to provide comprehensive support for various projects as the Kanazawa Bi-iki Project, we will make the project a place where people can meet and fulfill their serious aspirations.